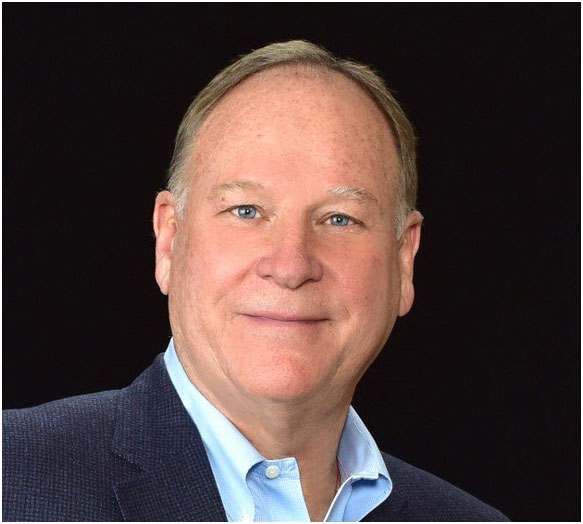 Client Competitive Advantage Officer at The Frantz Group.
Email: jefrantz@thefrantzgroup.com
Linked In: linkedin.com/in/john-frantz-79829511
John is passionate about helping his clients achieve distinctive competitive advantage, by orchestrating or executing the market research, strategy and financial planning heavy lifting required, behind the scenes.
Chief Revenue Growth Advisor
John's career began in 1975 with a 17 year run in Sales, Sales Management, Product and Solution Marketing roles at IBM. Itching for charting his own course and running his own business, John left IBM on a Friday and started his firm, The Frantz Group on Saturday.  That was 27 years ago, and Frantz Group continues to run strong. John leverages his unique, large company to start up experience to drive fiercely competitive client market positioning and sales execution.
John's is often quoted as saying, 'Lets make sure we are not bringing a knife to a gun fight, lets prepare for the competitive reality we face."
Strategic Sales and Marketing Planning:
Over the years clients have asked John and his firm to take on their most complex revenue constraint problems. John is a life long student of sales and marketing assessment and recommendation processes, and has created his own to apply to core repeatable situations.
Essential Financial Planning
The compass we use to map strategic direction is how much revenue do we need from what solution and what target market, coupled with how much will it cost us to get there and when will I recover my investment? John and his team are experts at using this understanding to build financial roadmaps that are understood by all stakeholders involved.
Charities
Big Brothers – Big Sisters of Ozaukee County
Hometown Heroes (Assistance Programs for children of deceased veterans.)